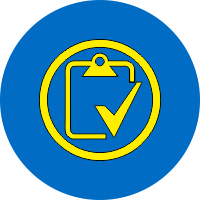 Protocols
Summary
These pages provide details about the processes used to create 3D volumetric models from mouse embryos.
The processes have been divided into 5 sections, Embryo Collection, OPT scanning, Histology, Image Capture and Image Processing. Protocols are described for each of these sections.
The protocols have also varied over the life of the e-Mouse Atlas project as described in Protocol History. These protocol variants are described separately in each section.
There is also a further section regarding protocols for movie production
Protocol History
The protocols have varied over the lifetime of the project.
The development of OPT scanning has allowed a significant improvement in the digital recontruction of the models, as it is used as a scaffold that retains the shape of the embryo, so that the histology sections can be aligned more accurately.
A summary of the protocol variants