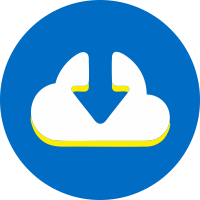 Theiler Stage 18 Downloads
Downloads
| File | Size | Description |
| --- | --- | --- |
| EMA54_Sections.zip | 1.46 GB | High resolution section images (jpg format). |
| EMA54.zip | 42.7 MB | Embryo model. Includes a 3D volume (wlz format). |
| EMA64.zip | 12.2 MB | Embryo model. Includes a 3D volume (wlz format). |
| ts18.zip | 55.0 MB | Includes 3D volumes (wlz format) for each model at this stage. |
JAtlasViewer Instructions
Click on the file that contains wlz format files to download it.
When the download is complete, unzip the file to a folder of your choice.
The unzipped folder will contain at least one wlz format file e.g. EMA28.wlz.
Run JAtlasViewer.
Open the wlz format file in JAtlasViewer.
If you want to convert wlz format files to other file formats contact emap.